Life Kinetik
Shift your brain into a higher gear!
Every one of us uses the 100 billion brain cells we are born with differently. None of us, however, comes even close to realizing but a fraction of his/her brain's true potential.
Life Kinetik is a fun, active and scientifically designed training that helps us get closer to realizing the true capacity our brains possess. And the results are surprisingly quick to recognize. There have been multiple studies, such as the ones undertaken by both the University of Cologne as well as the Center for Mental health in Germany, which conclusively show that life Kinetik training increases the capacity of the brain and it's Problem solving intelligence. In Life Kinetik training the brain is challenged coordinitively, cognitively and visually. The principle is simple, introduce active movements while at the same time engaging the brain. Life Kinetik training has been developed in such a way that no one practices the same activity to the point where they experience competency in the task. Instead, Life Kinetik training keeps the brain confused.
This training helps the brain to build new synapses. These additional synapses allow the brain to access dormant brain cells which leads to higher performance, flexibility and processing speed for our brains.
The positive results shown through Life Kinetik training include stress reduction, higher concentration, faster action and reaction, better coordination, error reduction, better visual acuity as well as delays the symptoms of Dementia.
Life Kinetik allows us, through its unique and complex methodology, to provide challenges to the brain...for life! As a result, Life Kinetik is the connection between physical activity and lifelong learning. In addition, Life Kinetik training also includes training in functional optometry, which is training of the visual field.There is no other training like Life Kinetik!
Im a qualified lifekinetik trainer and certified coach. Let's train and have fun.
read more » www.lifekinetik.com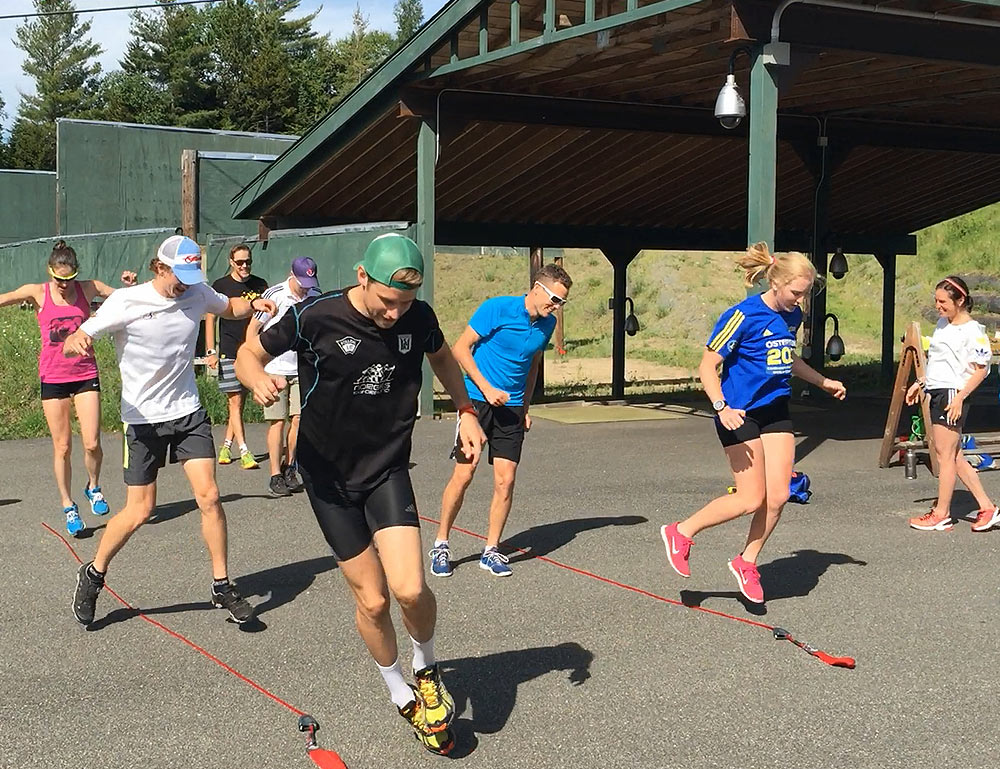 For Athletes
Life Kinetik has proven to be extremely beneficial for athletes from myriad sport types. Soccer clubs, skiers, golfers, Tennis, basketball and ice hockey players have all benefited from exposure to Life Kinetik, and are champions for Life Kinetik! Don't get left behind, let Life Kinetik work for you or your team.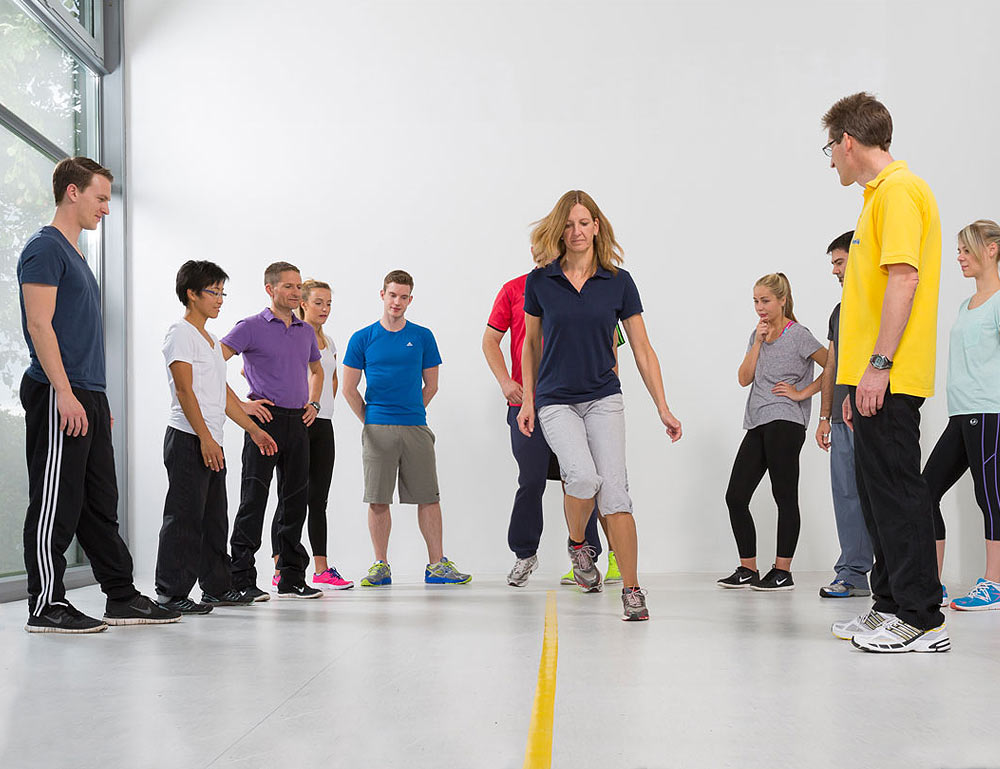 For Kids & Adults
Data compiled from surveys conducted by various institutes, universities and by ourselves, based on the evaluation of more than 450 questionnaires with respondents from all age groups showed the following: In a 10-12 week training program with weekly training sessions of 60 minutes, 97% of the participating children and 91% of the participating adults showed significant improvement in at least one of the listet areas: concentration, better quality sleep, self-confidence, stress resistance, organization skills, workflow, creativity, solving and overcoming problems, multi tasking, mental balance, joy and happiness, patience. In addition most of the adults were able to reduce their error rates.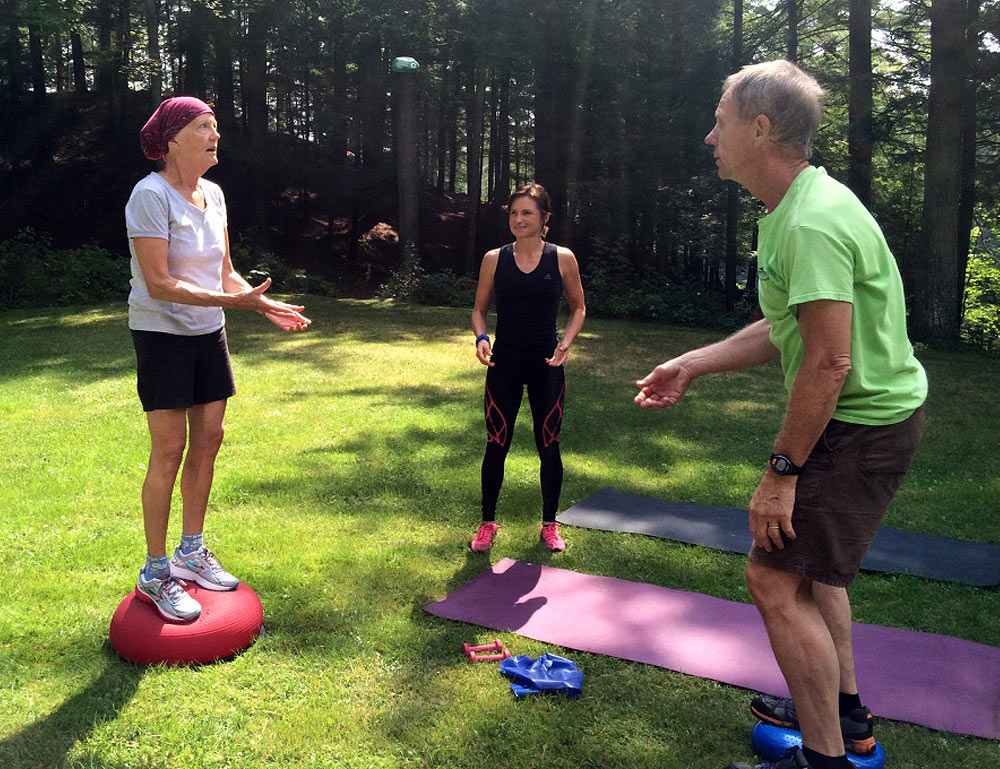 For Senior Citizen
In America alone 10,000 people turn 65 each day! One of, if not the greatest, concern for them is "how do I maintain my cognitive abilities and my memory as I age." Life Kinetik has shown to not only delay, but In some situations, even reverse mental decline. Life Kinetik participants have had fun while improving memory and quality of life. In addition to the cognitive benefits, Life Kinetik has proven to improve their physical fluency. This improvement has resulted in better balance, coordination and peripheral vision which all results in fewer falls; one of the greatest dangers to the elderly.